Do you have nutrition questions?
Meet with a registered dietitian to get them answered.
Book an appointment
Need help with meals?
We offer in-home preparation and cooking lessons.
Set up and account and book your free consultation.
Schedule a consultation
Stumped on what to feed your baby?
Schedule a consultation or private lesson to learn the "what" and "how" when it comes to starting solids.
Request an appointment
Welcome to Chef's Palette,
where culinary artistry meets nutritional expertise!
Since 2011, I have been dedicated to revolutionizing the way you experience food. As a personal chef and Registered Dietitian, I firmly believe in the transformative power of food as medicine.
I also believe in the potential of food to enrich our lives and bodies. My philosophy revolves around the idea that food is not just sustenance but medicine for the body and soul. I embrace the notion that food should be both a source of nourishment and a celebration of colors, flavors, and textures.
Join us on a culinary journey that will awaken your senses, nourish your body, and ignite your passion for wholesome eating. Discover how food can be your ultimate palette for nourishment, pleasure, and self-expression. Experience the transformative power of food as we paint a canvas of delectable flavors, vibrant colors, and wholesome nutrition.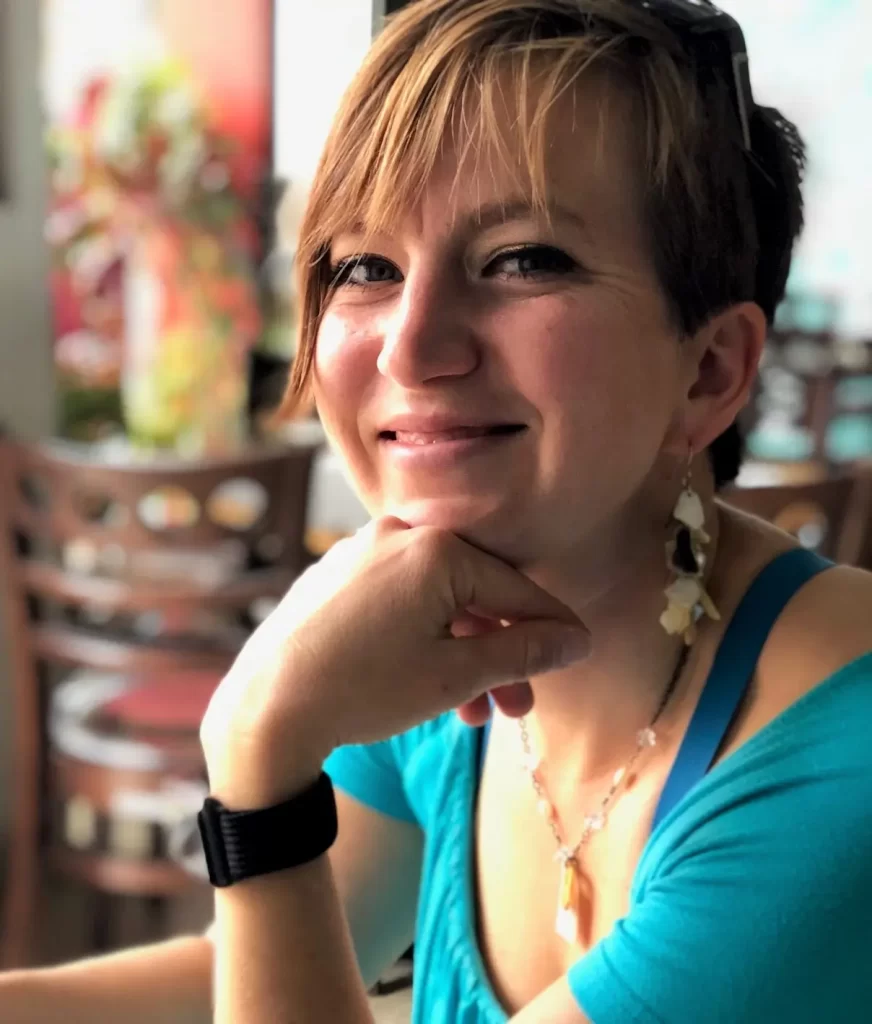 Need help when it comes to what to eat? Want to feel your best? Our virtual visits are just what you need to sort through the noise and get the facts on what your diet can do for you.
Hate cooking? Don't have time to cook? Still want to eat great food? Our in-home meal prep services are for you!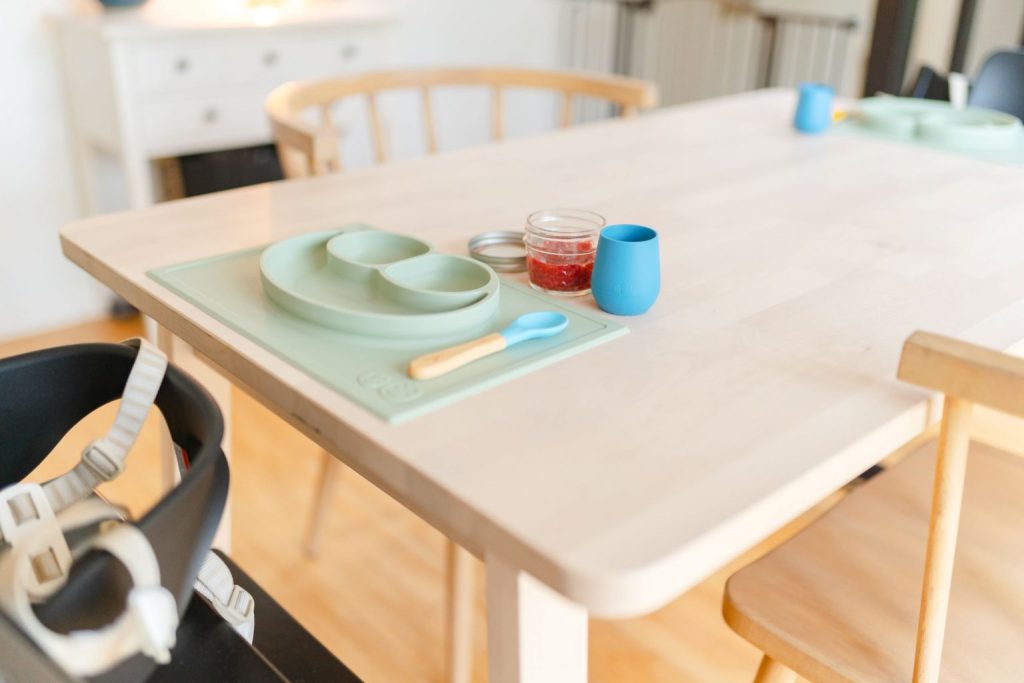 Stuck on how to start solids? Lost on what to feed your baby? You're not alone! We'll teach you all you need to know so your little one is set up for success.
Have you always wanted to know how to cook? Do you love cooking and wish you knew more? We have you covered whether you are just starting out or looking for more skills.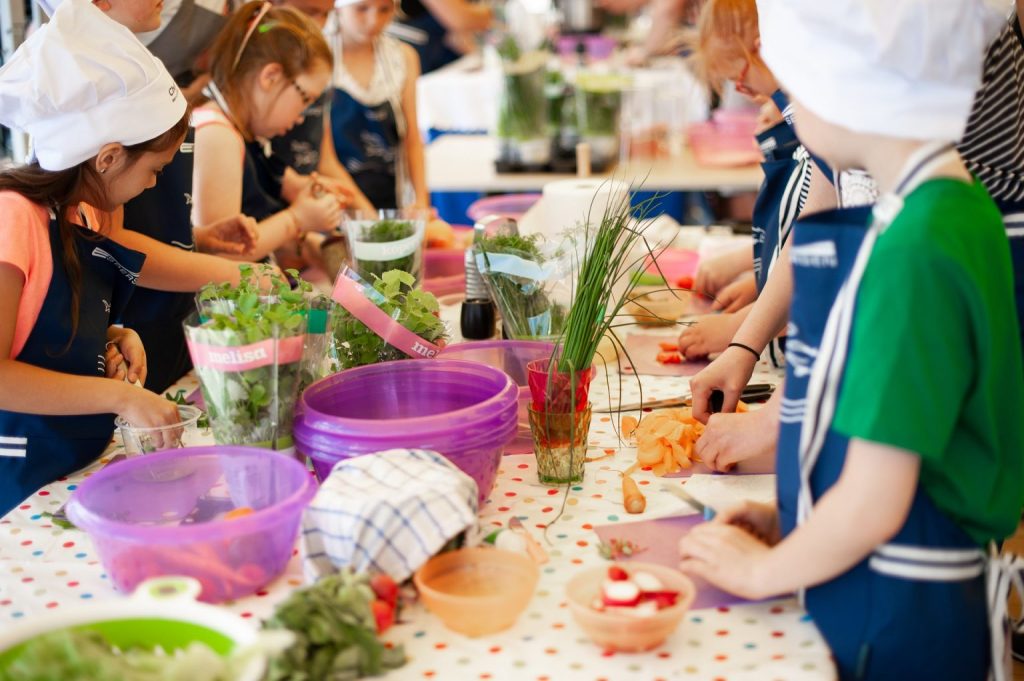 Brandy is absolutely wonderful to work with. She gets you right on track but also, she's a chef and will have you cooking delicious meals.

Tiffany
Before and after weight loss surgery I worked with Brandy.  Her guidance and food suggestions have helped me greatly lose and now maintain my 70 pound weight loss for over two years.

JC
bariatric sleeve patient
I have been working with Brandy for about a year and a half, and she has taught me so much about nutrition and my relationship with food. She has worked with me finding my food triggers and ways I can avoid them. She's taught me how to cook different foods in ways to make them healthy and delicious. She's not just my dietitian but also my friend. And thanks to her I'm down 35+lbs.

Katie
Check out our Instagram feed