Infant Feeding Instruction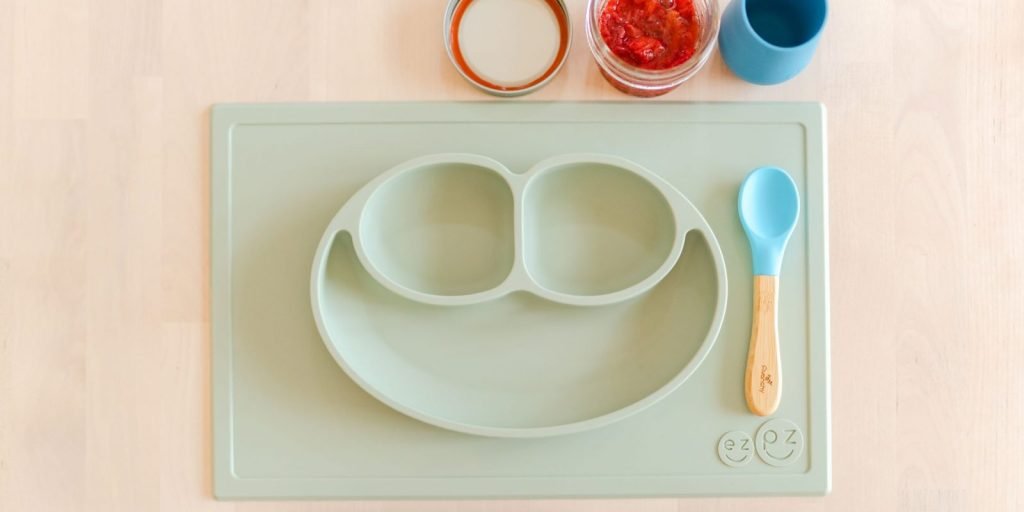 Are you struggling with how to feed your little one? Are you worried about allergenic foods? Or starting solids? Unsure when to start solids and how to do it? Look no further because I have you covered. I will go over all the basics when it comes to feeding your newest family member, as well as give you some tips along the way.
Appointments are offered in person in the Greater Reno-Sparks area and available virtually for all Nevadans.
What to expect:
I will start with an assessment to get a little background information and see where you and your child are in the process. I start by going over any basics necessary. From there, I will help with any hiccups you have encountered along the way and answer any questions you might have. I will help you chart a course on how to embark on the great journey that is feeding your child.
Learn about Baby-Led Weaning!
Baby-led Weaning (BLW) is a method that has been gaining popularity as an alternative to traditional spoon-feeding. It is proven to be a safe way to introduce solids. The advantages of using BLW are amazing. They include the development of motor skills, self-regulation of appetite, participation in family meal time, improved oral motor skills and chewing, reduction in selective (picky) eating habits, and ease of feeding. Best of all, my favorite is increased diet diversity!!  
Baby-Led Weaning helps you create happy, confident, and adventurous eaters from the start. 
Not sure BLW is for you? I can instruct you on traditional spoon feeding as well.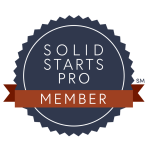 Baby Feeding Basics – Live online classes
Looking for a real life person to teach you about starting solids? I have you covered.
My comprehensive 3 week LIVE virtual course is designed to empower parents and caregivers with the knowledge and skills needed to navigate the exciting world of infant feeding.
Our next session starts in January.  
January 16, 2024, 6:00 pm PST – Session 1: Getting Prepared – Discover the essentials for a smooth feeding journey – from signs of readiness and addressing common concerns to exploring feeding methods and understanding the necessary gear.
January 23, 6:00 pm PST – Session 2: Getting Started – Dive into the realm of what's on your baby's menu, what's safe and what's not, and what to expect for the first 6 months.
January 30, 6:00 pm PST – Session 3: Beyond the Basics – Elevate your culinary and nutritional knowledge as we teach you how to cook and season baby's meals, identify vital nutrients, and steer clear of common pitfalls.
Booking Provided by Healthie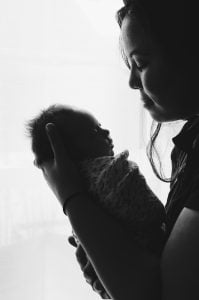 Are you a parent in need of help with your own nutrition?
Do you need nutritional help supporting human milk production?
I do that too! Check out our Nutritional Counseling page for more information.