Hi there! I'm Brandy Kuebler, R.D.N., L.D.. I am a Reno native, and I'm thrilled to be the owner and operator of this culinary adventure. I have a deep-rooted passion for food and nutrition. With over twenty years of experience in the food industry, I bring a wealth of knowledge and personality to the table.
As a Registered Dietitian Nutritionist, I hold a good standing with the Commission on Dietetic Registration and carry a license as a Dietitian in the state of Nevada. But my journey doesn't stop there! I'm also a ServSafe® Certified Food Protection Manager and a proud member of the United States Personal Chefs Association (USPCA).
My culinary education began at Truckee Meadows Community College. Then I was off to the University of Nevada, Reno, where I earned my degree in dietetics. Fueling my desire for growth, I completed my dietetic internship at Keith and Associates Distance Dietetic Internship (KADDI). Throughout my career, I've had the privilege of working with patients facing a wide range of challenges, from diabetes and bariatric surgery to bariatric pregnancies, picky eaters, and student-athletes.
At Chef's Palette, I've channeled my expertise into a specialized dietetic practice. I'm passionate about maternal nutrition and infant feeding, weight loss and weight management, and catering to specialty diets. With me by your side, you can trust that I understand your unique dietary needs and will tailor my approach to meet your goals.
Join me on a culinary adventure combining my love for nutrition and culinary prowess. Together, we'll explore personalized nutrition and create exceptional dining experiences. Get ready to savor the flavors of life with Chef's Palette.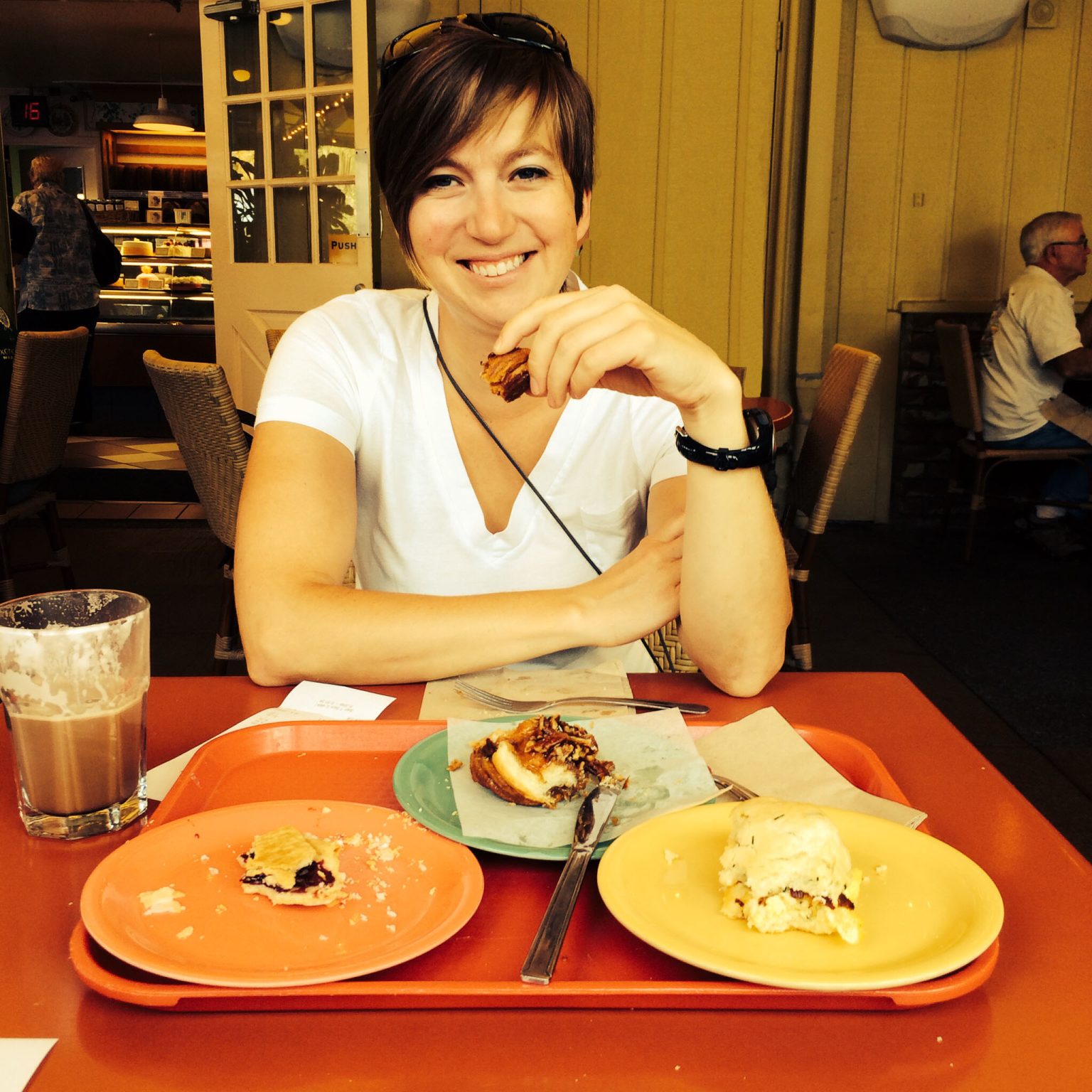 I love to create new and exciting dishes, making healthy… delicious! ~Brandy Kuebler RDN, LD