Nutritional Counseling to inspire your health journey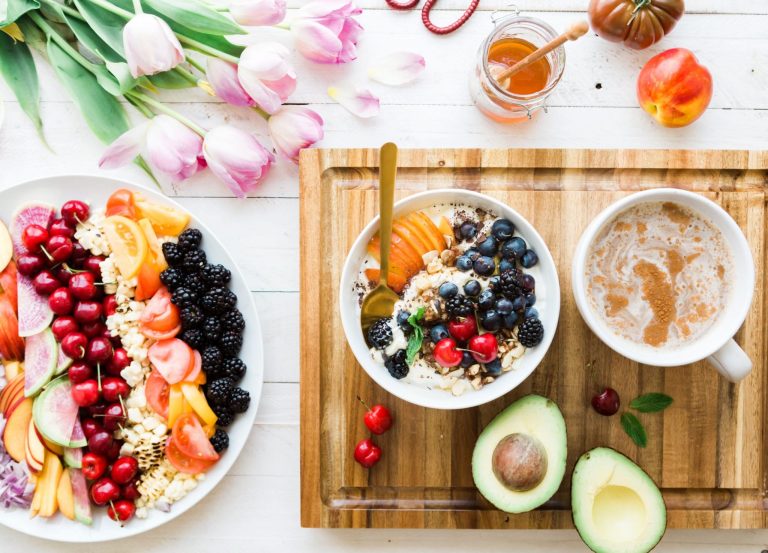 We offer virtual nutritional counseling
Virtual nutritional counseling sessions offer more convenience and flexibility than traditional in-person office visits. Appointments are conducted through a secure online platform, Healthie, utilizing the Zoom interface. From the portal, you are able to schedule and reschedule your own appointments. With Chef's Palette, there is no need to wait on the phone just to book a session!
What should I expect?
Your first appointment will typically be a nutritional assessment where I will discuss your medical history, eating habits, physical activity levels, and more. I will then provide you with the appropriate evidence-based information I will also make personalized recommendations and help you create your own goals. I believe shared goal making is crucial to success.
Follow-up appointments will be made based on recommendations to create the necessary changes your desire. More frequent visits are more common when you are just starting out and may be as often as twice a month. At each appointment, we will continue to discuss your habits, changes adopted, struggles and challenges, and adjust your goals as necessary.
I believe everyone is capable of achieving healthy eating habits and living their best. Don't you?
What else do I get as a patient?
All patients receive access to materials that fit their diagnosis or needs. Have a quick question? Send a message in the portal without needing to wait for an appointment. Do you tend to forget about your goals? You can look them up at any time and also receive notifications and reminders. Plus, all of my patients get free access to a library of nutritional information and recipes.
What kind of patients do you see?
I see a fair share of patients with a variety of health goals. I have had patients seeking weight loss, bariatric surgery, weight gain, diabetes management, heart disease, or just want to learn how to eat better.
However, I specialize in pregnancy nutrition and human milk feeding nutritional support. I am experienced in bariatric pregnancies. I also see pediatric patients, especially those just starting solids. For more information on how to start feeding your baby solid foods visit our infant feeding page.
Do you take insurance?
Yes! I currently accept Aetna, Anthem, Blue Cross Blue Shield, Cigna, Nevada Medicaid, Prominence, Silver Summit, United Healthcare, and UMR, with other insurance companies in the works. Don't see your plan? Ask! It is the patient responsibility to check with your insurance to see if medical nutritional therapy or nutritional counseling is one of your benefits.
I'm ready to get started!